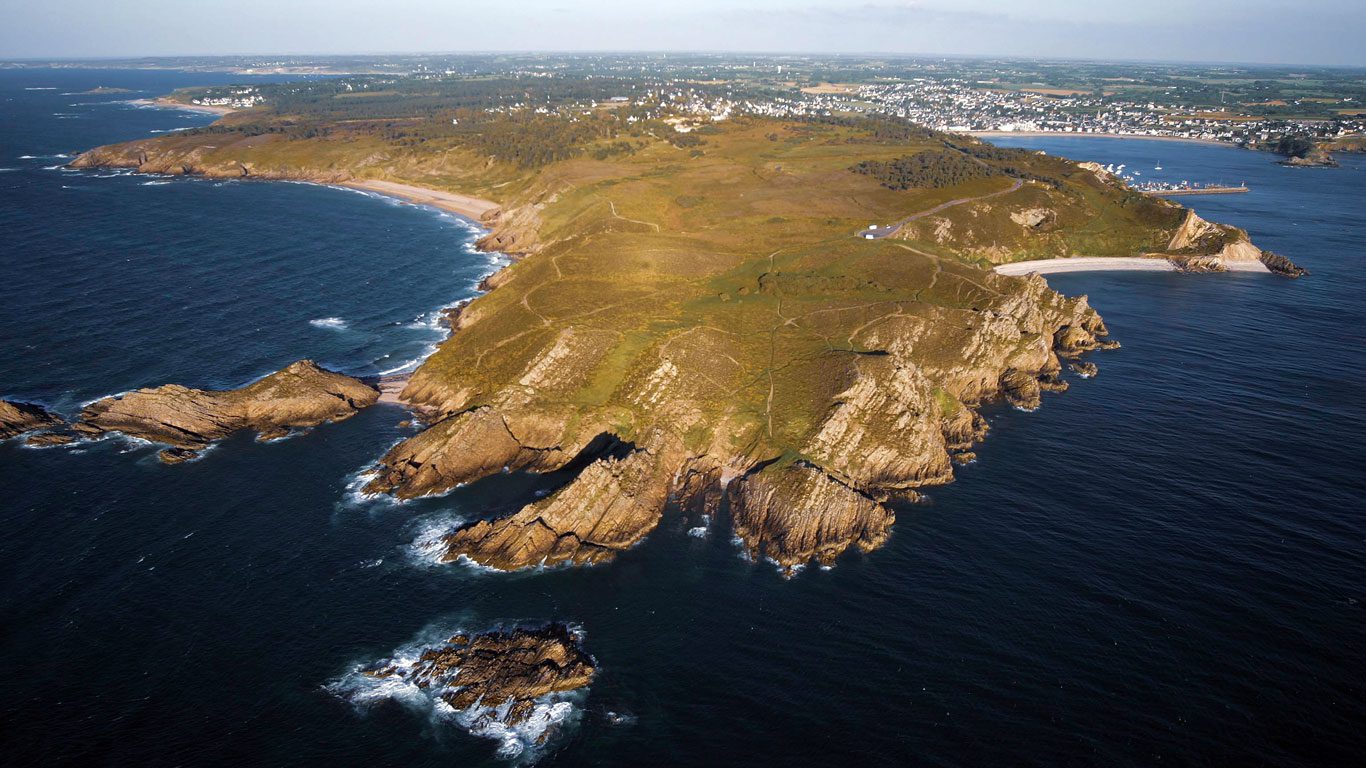 Un site unique
Grand site de France Cap d'Erquy – Cap Fréhel, station classée de tourisme, …
tout a été préparé pour vous accueillir sur nos deux sites d'exception.
Great site of France Cap d'Erquy – Cap Fréhel, classified tourist resort, … everything has been prepared to welcome you to our two exceptional sites.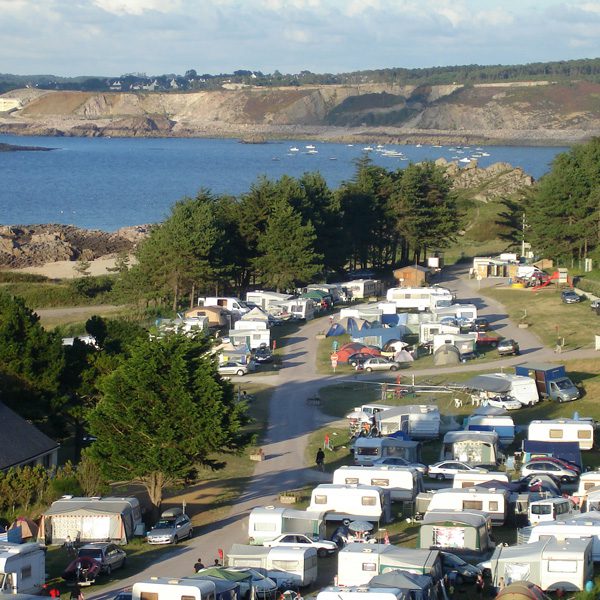 camping | Saint-Michel
Situé face à l'îlot Saint Michel et aux plages de sable fin, ce camping familial s'étend dans un cadre naturel d'une exceptionnelle beauté.
Located opposite the Saint Michel islet and the fine sandy beaches, this family campsite stretches out in a natural setting of exceptional beauty.
A mi-chemin entre le cap d'Erquy et le cap Fréhel, proche de la station des Sables d'Or, c'est un point de départ idéal pour se balader à la découverte de la nature et du patrimoine. Les plaisanciers et les adeptes des sports nautiques apprécieront la proximité du port de plaisance des hôpitaux offrant une cale d'accès à la mer et des mouillages à échouage.
Halfway between Cap d'Erquy and Cap Fréhel, close to the Sables d'Or resort, it is an ideal starting point for walks to discover nature and heritage. Yachtsmen and water sports enthusiasts will appreciate the proximity of the marina to the hospitals offering a slipway for access to the sea and moorings for beaching.
200 emplacements sont disponibles pour installer votre caravane, toile de tente, van ou camping-car. Le camping propose à la location 13 mobil-homes, 4 lodges Bali, 4 tentes Moorea. La plupart des emplacements et des mobil-homes sont exposés face à la mer.
200 pitches are available to set up your caravan, tent, van or motorhome. The campsite has 13 mobile homes, 4 Bali lodges and 4 Moorea tents for hire. Most pitches and mobile homes face the sea.